Welcome to HKTDC-Hong Kong Electronics Fair (Autumn Edition)
author: Leila
2023-09-18
Shivision Co., Ltd. is honored to participate in the HKTDC-Hong Kong Electronics Fair (Autumn Edition) held from 13 to 16 October 2023 to showcase the latest products related to automotive safety assistance systems.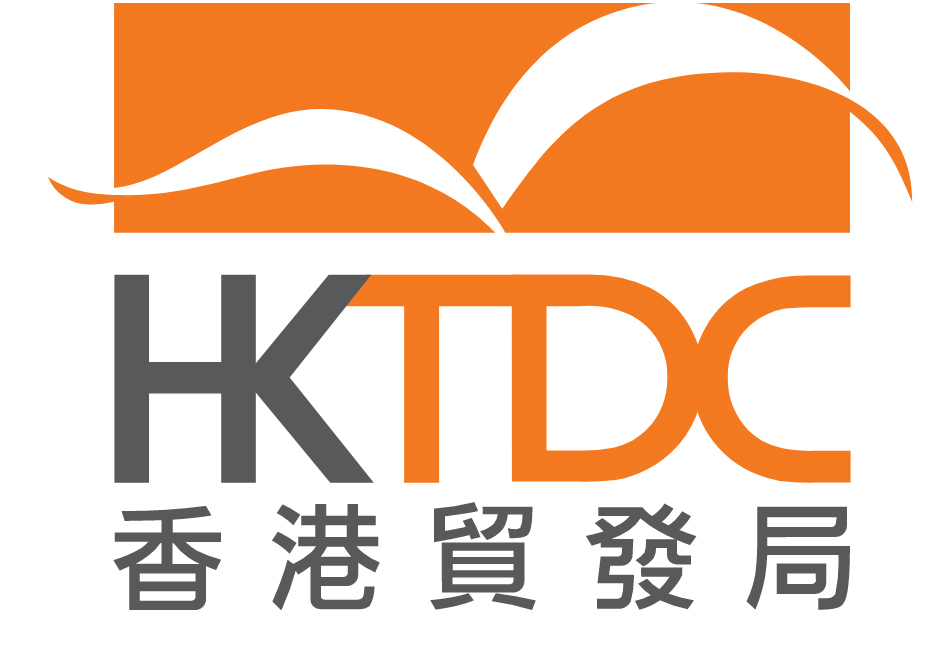 We will showcase the latest monitoring system solutions, including in-vehicle LCD displays, in-vehicle HD cameras and related accessories. These products are designed to enhance vehicle safety and improve the driver's safe driving experience, and are widely used in various industries such as public transportation, logistics, industrial and general service markets.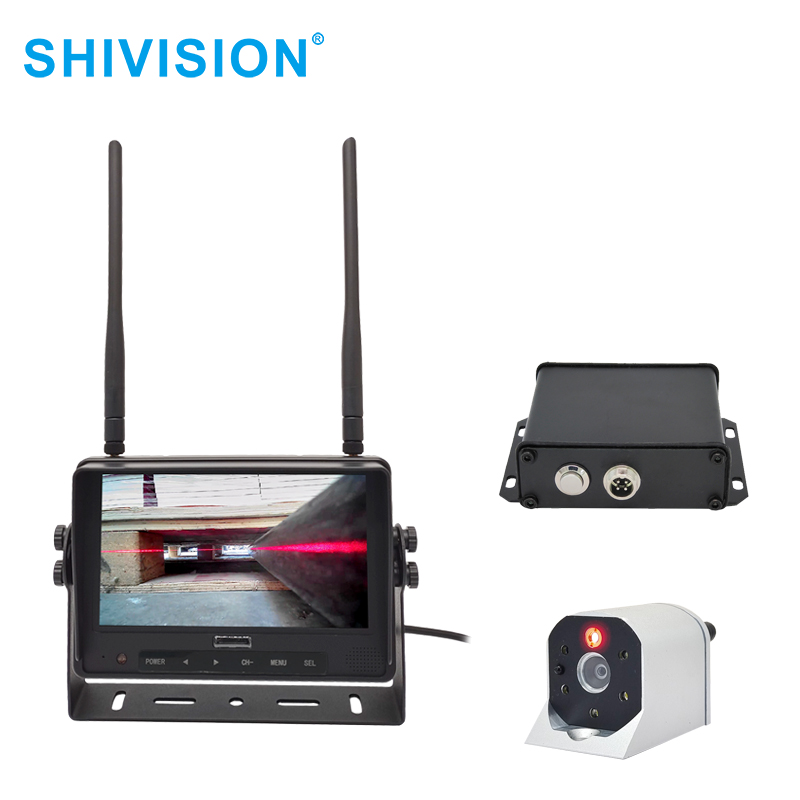 During the exhibition, because the products we provide can not be displayed on the power display, if you are interested in our products, welcome to learn about our products online through the official website of HKTDC, our team will provide professional consultation and technical support online to help visitors better understand our products and services. We look forward to exchanging experiences, learning new knowledge and contributing to the development of the industry with our customers, partners and professionals. We will further improve our technology and products to better meet the specific requirements of different customers.
To sum up, Shivision Co., Ltd. participat in the 2023 HKTDC-Hong Kong Electronics Fair (Autumn Edition) is not only an opportunity to showcase our latest products and technologies, but also an opportunity to communicate, share and learn from customers and industry leaders.
Shivision Co., Ltd. is a high-tech enterprise dedicated to providing visual intelligent data interaction system solutions and operational services. In the field of vehicle mobile video surveillance management has been cultivated for a long time. Our research and development of vehicle driving assistance and mobile audio and video management systems have been recognized by the European and American markets. Long-term supporting Europe, the United States, Canada, Australia and other countries of the professional automobile market, occupy a stable market share.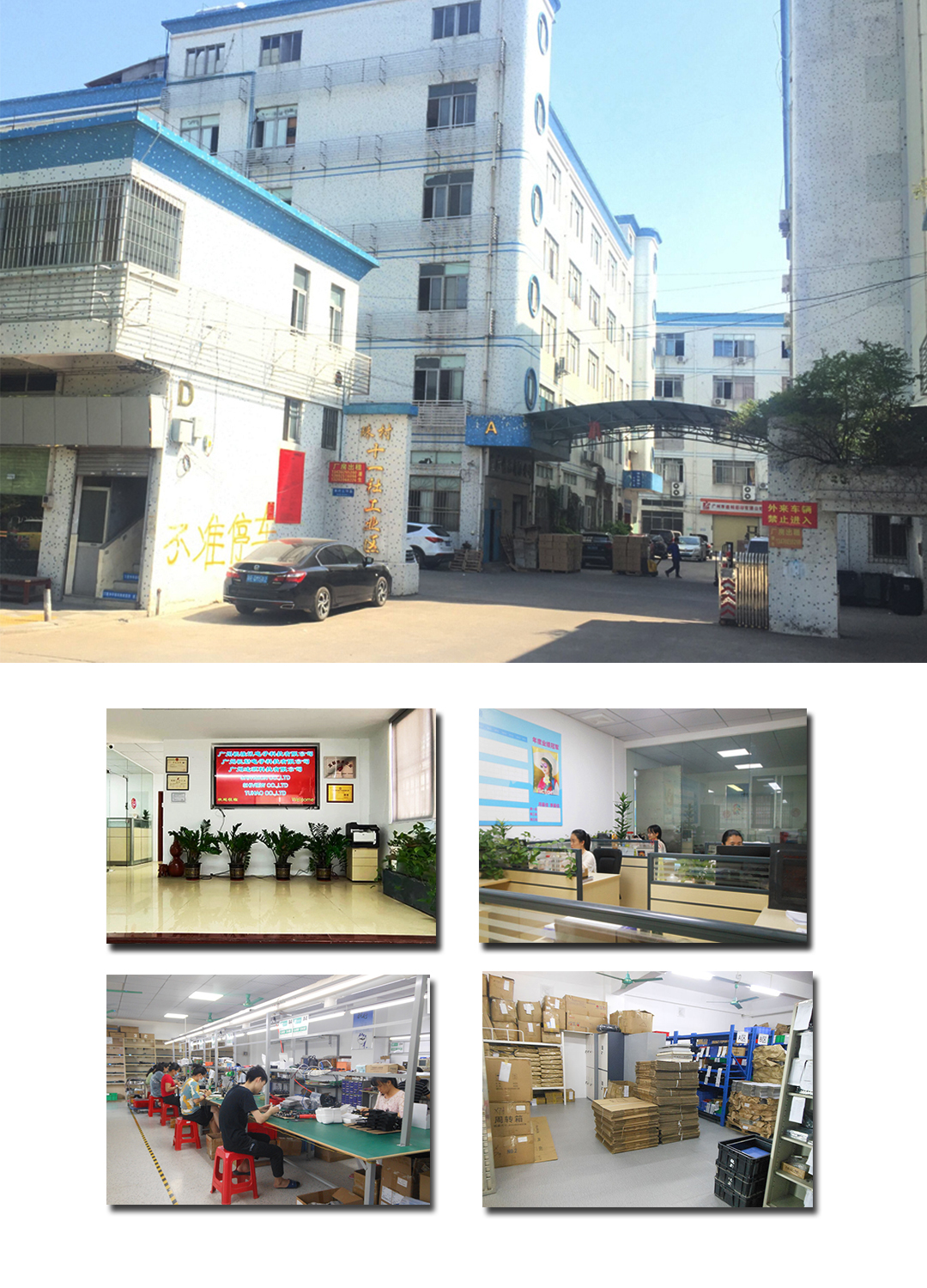 We look forward to meeting you at the online exhibition.