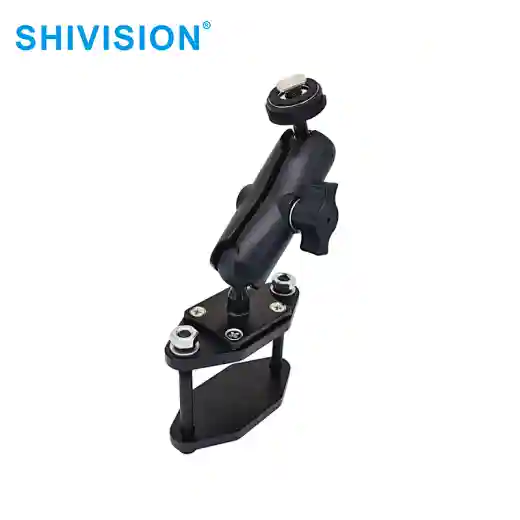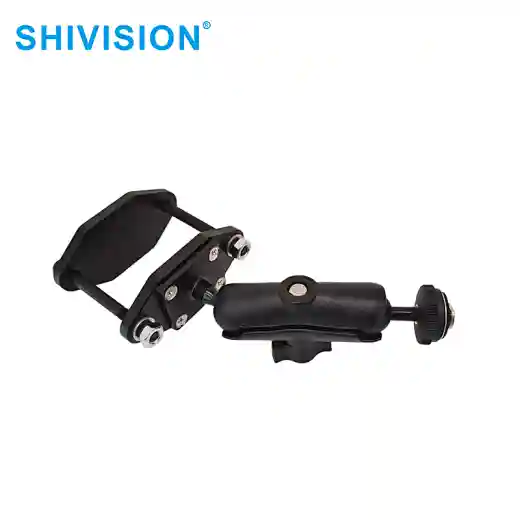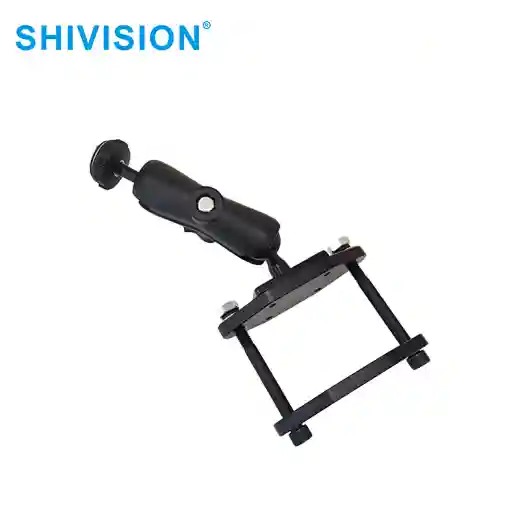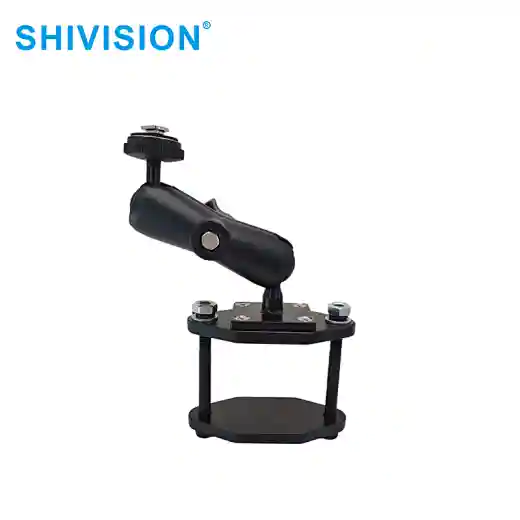 Lcd monitor mounting bracket for the installation of the rear view monitor
SVS-B110
Supply Ability
1000sets / Month
Country of Origin
Guangzhou of China
Monitor mounting bracket can be easily and quickly clamped on the supporting object, used with the magic arm, and can easily install the LCD screen, camera lights and other photography equipment. The mounting bracket can be adjusted to 360 degrees, and the vehicle display product can be installed in the appropriate position according to the actual needs of the installation.
LCD monitor mounting bracket crab clamp, special process die-cast, durable.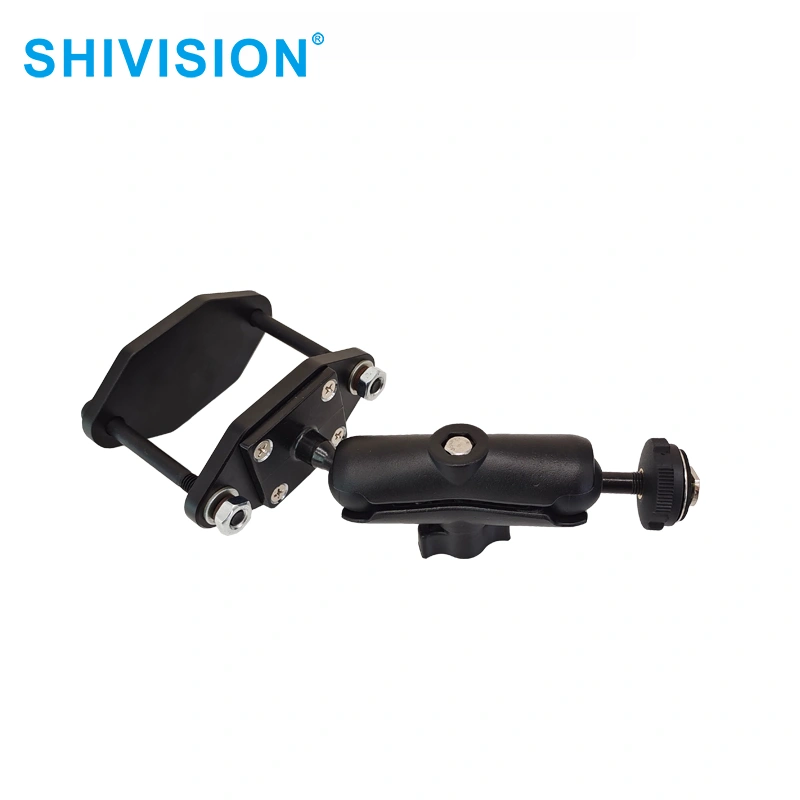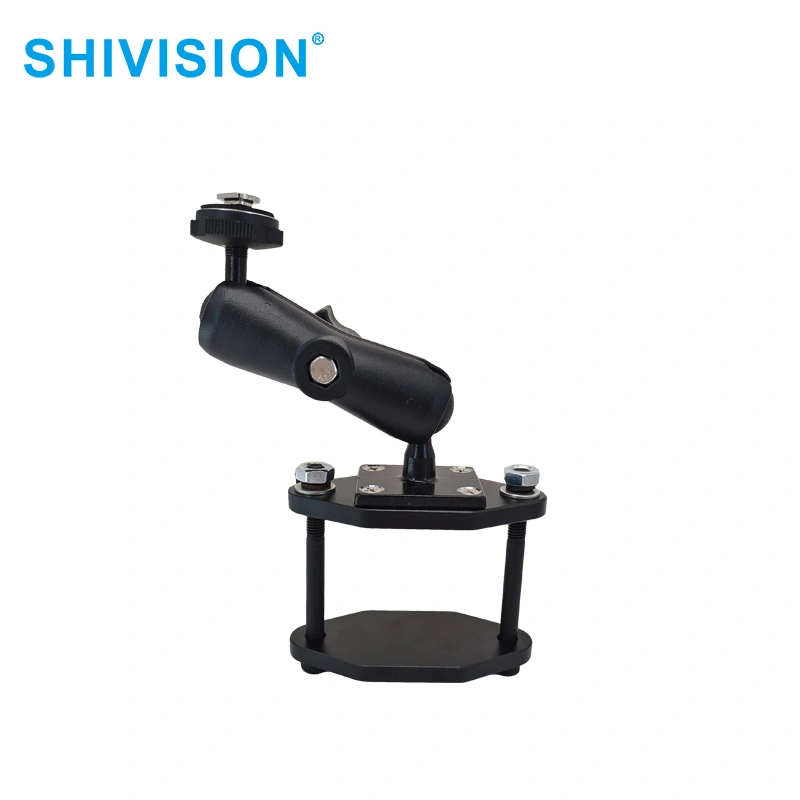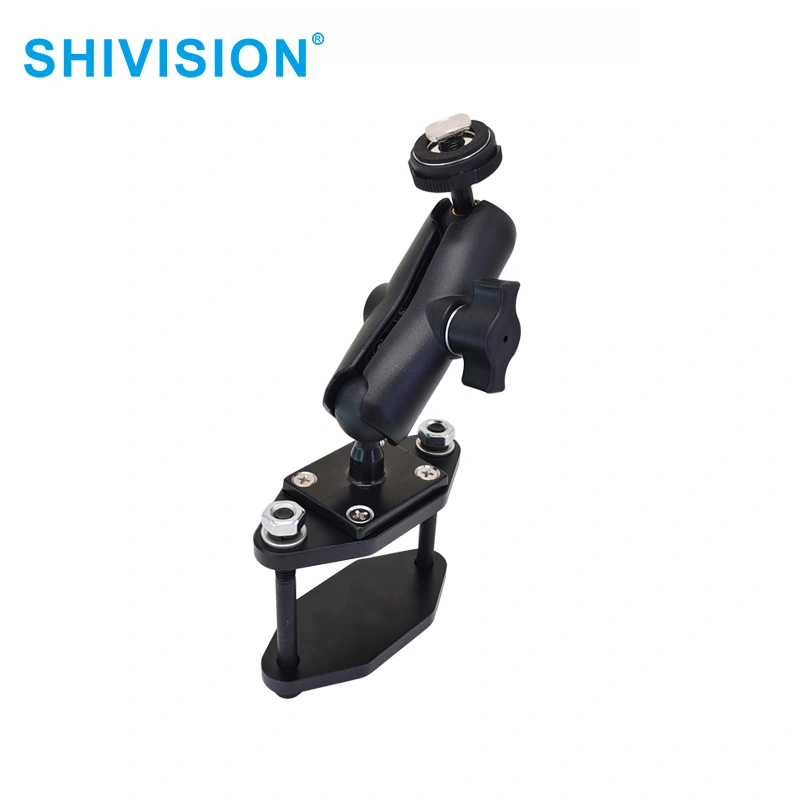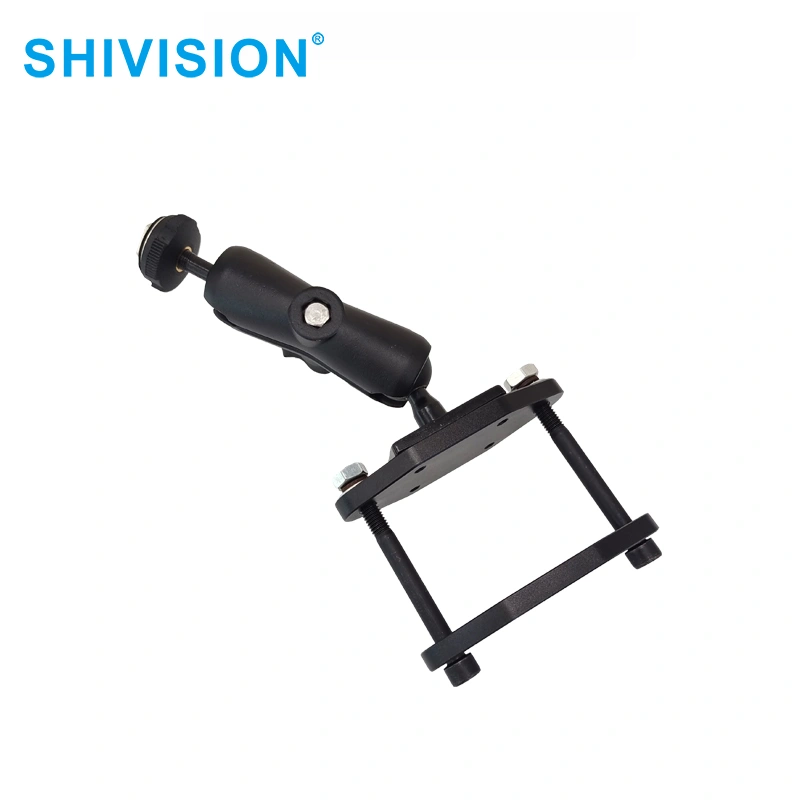 The LCD monitor mounting bracket can be used together with the universal support, and the angle can be adjusted
arbitrarily according to the actual situation.
Mounting bracket backup monitor is widely used, and can be used as an accessory to install vehicle
rear view monitors, etc.
Lcd monitor mounting bracket is suitable for the installation of the rear view monitor and is made of all-metal material.