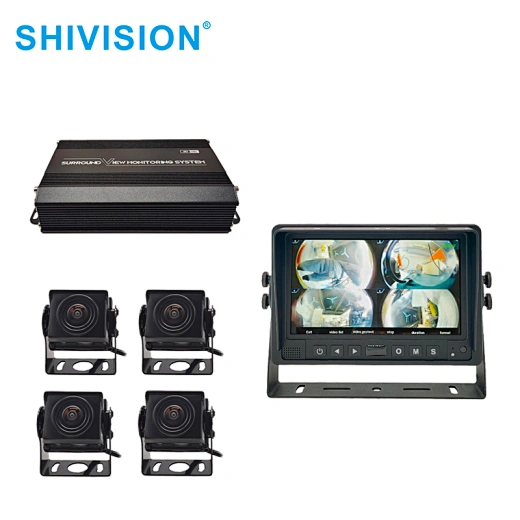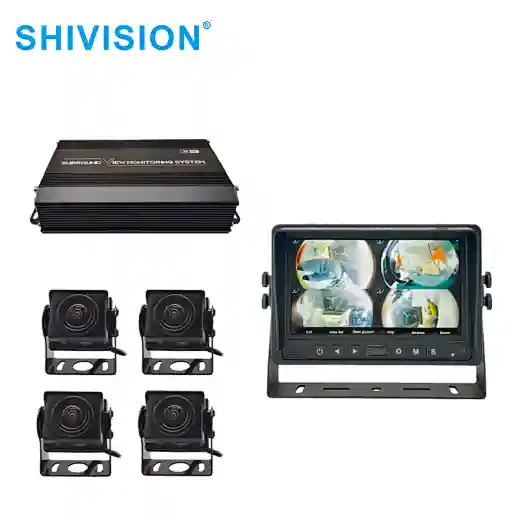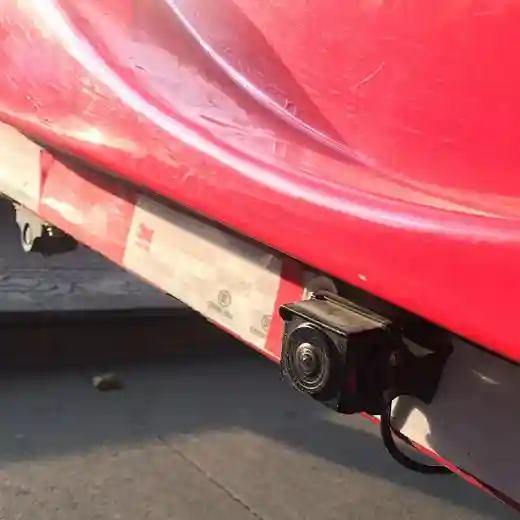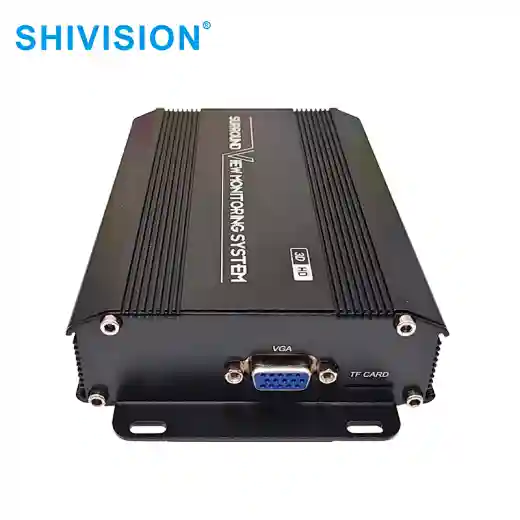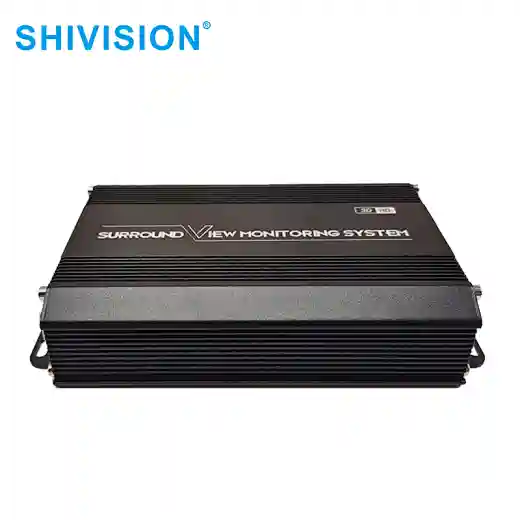 360 degree viewing camera system excavator truck OEM factory manufacture
SVS-S0403004
Supply Ability
500pieces / Month
Country of Origin
guangzhou
360 degree viewing camera system excavator truck OEM factory manufacture

Features:

1. Four 190 degree ultra wide angle fisheye lenses.
2. Based on t507 intelligent hardware to achieve efficient,high-precision seamless integration.
3. Intelligent and 3D dynamic view switching.
4. Fisheye correction based on hardware acceleration.
5. GPU hardware acceleration engine, excellent brightness automatic balance function.
6. 3D de interlacing technology and 3D squelch Technology.
7. Video recording function based on MP4.
8. Support the use of 32G TF card memory for video recording.
9. IUse low-cost calibration peripherals and simple calibration steps.Support automatic scanning and camera calibration.
10. It supports 4-channel camera recording, with the maximum recording resolution of 3840 * 2160.
11. Intelligent power consumption management mode.
12. Vehicle specification level chipset and protection device.
 
Type                                                 Specification

Model

SVS-S0403004

Processor

AllWiner T2 + FPGA




Camera

Camera Sensor

1/3

''

 COMS AR0130

Resolution

1280*720P@30FPS

Interface

AHD

Frame Rate

30FPS

Dynamic Range

83.5db

Video

Video Interfance

Aviation Connection

Input/Output Impedance

75

Ω

Amplitude

Typical 1Vpp, 1.2Vpp Maximum

Bandwidth

27M

Sampling Frequency

74.25MHZ

Resolution

1280*720P@30FPS

Signal Standard

AHD2.0(

Next chip

)

SNR

83.5DB

Indicator lamp/Blinker

High Beam

Yes

Left/Right Turning Blinker

Yes

Reversing Lamp

Yes

G-Sensor

BM250E

Bosch

Recording

Algorithm

H.264 Baseline@L3.1

Resolution

1080P@15FPS

Bitrates

5Mbps, 3Gbyte/Hour

Recoprding Media

USB Disk/TF Card

Disk Capacity

TF Card

32GB SDIO3.0/SDIO2.0

USB Disk

64GB USB2.0

Power Consumption

4-CH DVR+SVM Mode

490mA

4-CH DVR

N/A

Sleep Mode

<3mA

Dimension


 

L*W*H

165*140*35MM(Host Metal Box)

Weight

-

300g

Environments

Normal Working

-30℃- +85℃

Storage

-40℃- +105℃

Relative Humidity

0-95%

Voltage Tolerance

Working Voltage

9.5V-36V